Bioabsorbable & Bioactive
interference screw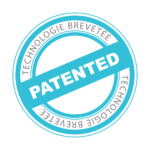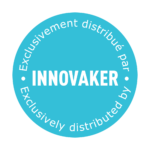 Lockactiv® is a composite interference screw. It is Bioabsorbable and Bioactive, in order to fully regenerate the bone tunnel in tibia and femur.
With our patented technology, wich mixes PLDLA and Bioactive glass, Lockactiv® has a failure torque 3x greater than the insertion torque, for maximum safety. The rounded threads and maximized surface area with the graft avoid abrasion and improve stability.
The bioactive property of Lockactiv® ensures bone regeneration within the tunnel. It is naturally degraded by the body metabolism.
In-vivo study: Comparative histological analyses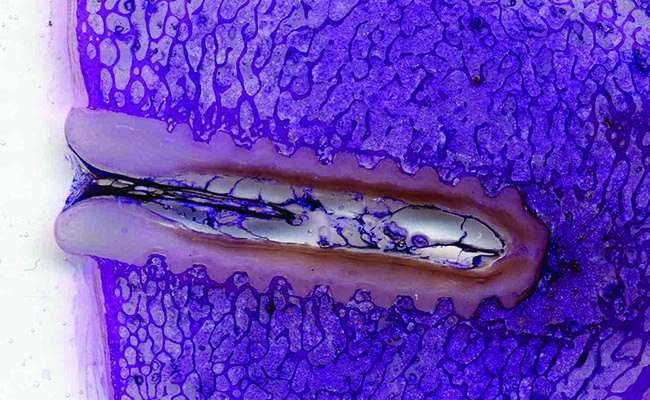 Composite screw, 3 months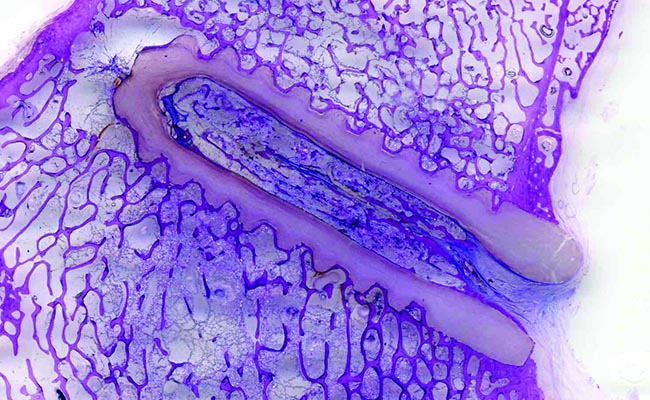 Composite screw, 6 months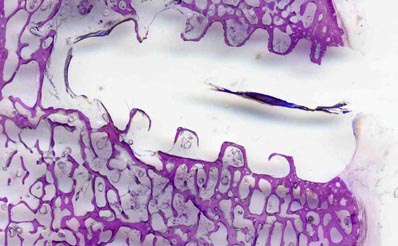 Histological sections highlight the complete screw osseointegration via the biological attachment of bone inside the cannulation and on all threads, and by the formation of mature bone.  
Lockactiv® is a tibial and femoral fixation of the tendon graft or autogenous tendon used in the reconstruction of the cruciate ligaments of the knee, in particular with the Kenneth Jones (BTB) and Semi-Tendinous Gracilis (Hamstring) techniques.
Lockactiv® bioabsorbable and bioactive interference screw is medical device Class III Manufactured by NORAKER. Lockactiv® is indicated in the fastening of knee cruciate ligaments reconstruction.