Design, manufacturing and marketing of biomaterial-based implants to preserve the quality of the bone.
NORAKER was created in 2005, by Rachid Zenati, a researcher from the top-level university INSA Lyon, in the MATEIS group, led by Pr Jérôme Chevallier. The research led to a patent on a process for a remarkable biomaterial, the Bioactive Glass, for which NORAKER has an exclusive license. From the beginning, NORAKER is supported by the local environment and won several prizes for its innovations (Jeune Entreprise Innovante, label Novacité).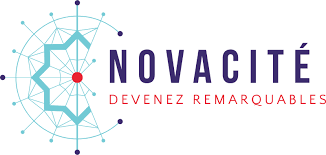 NORAKER is located in Lyon, France, in the heart of the country's pharmaceutical and medical region (PharmaValley). NORAKER is committed each day to innovation in the fields of orthopaedics and dentistry, with the guiding principle of improving patient comfort.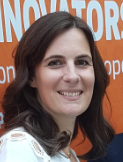 "It is in NORAKER's DNA to develop the most innovative biomaterials to preserve the quality of the bony structure. With our range of products and projects developments, we aim to contribute to the transition of orthopaedic surgery towards regeneration discipline.
We are ready to take on the challenge to become a reference EU biomaterial company with a global reach and to create the niche segment of bioactive intra-osseous implant for true regenerative surgery."
Céline Saint Olive, General Manager at NORAKER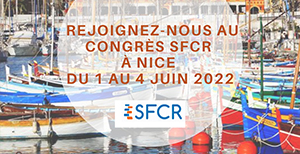 In June we will live the annual congress of the SFCR Société Française de Chirurgie Rachidienne, in Nice. NORAKER will naturally be present. See you
En savoir plus
In a few days, the congress "24ème ASSISES ORL de Nice" will open. Welcome on the NORAKER's booth n°86!
En savoir plus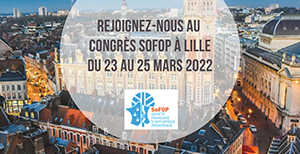 The SOFOP 2022 days will be held in Lille from March 23 to 25. See you at our stand n°13!
En savoir plus