As the expert manufacturer of Bioactive Glass, we believe that every single patient in the world should profit from best-in-class medical technologies in the area of bone regeneration tissue engineering and regenerative medicine. From scientific discovery and clinical trials to product manufacturing, we perform our research and innovation work with passion, producing in the end truly innovative technologies that make a real difference in the field of human health.

We are proud to share our knowledge with healthcare specialists who are committed to offering patients the best possible treatment. Providing a high level of care enhances the patient's quality of life, and the clinician's professional reputation. For NORAKER, patient care represents a long-term commitment, to healthcare professionals and to their patients.
We strongly believe in close collaborations with Institutional, Academic and Private organizations, to develop cutting-edge medical devices, adapted to market expectations, with a single-end purpose: improving patient comfort.
R&D is focused on the development of new bioactive products in order to access new applications. Due to its expertise, based on its know-how in bioactive glass synthesis and processing, NORAKER is the specialist in bone regeneration.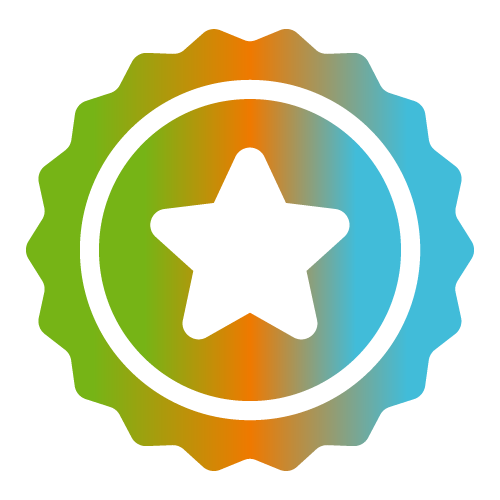 Excellence
Since its creation in 2005, NORAKER is specialized in the design, manufacturing and marketing of biomaterial-based implants for bone regeneration and osteosynthesis. NORAKER offers a wide range of products for different indications:
– Orthopaedic surgery: spine surgery, traumatology, cranio-maxillo-facial surgery, oral surgery
– Dental surgery: implantology, parodontology
– Sports medicine: knee arthroscopy, shoulder arthroscopy, small-joints arthroscopy
French technology
NORAKER works mainly with French partners and subcontractors: Noraker notified body is GMed, the only French notified body. NORAKER believes that close collaborations with the local and excellent network with ensure product quality and flexibility. Because of high quality requirements and advanced technology, Noraker is attentive to its user needs and to excellent service.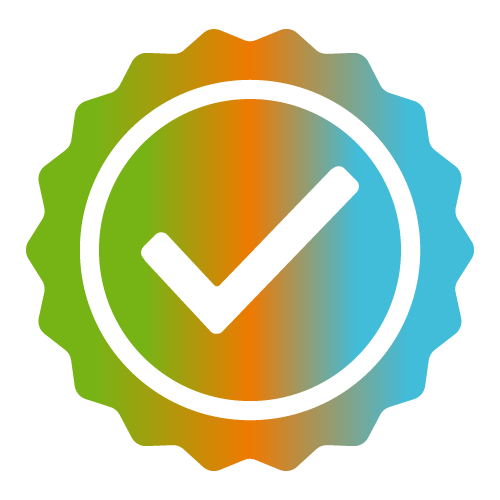 Patented Technologies
Supported with a multidisciplinary team and an extensive trademark and patent portfolio, Noraker is developping innovative products based on bioactive glass.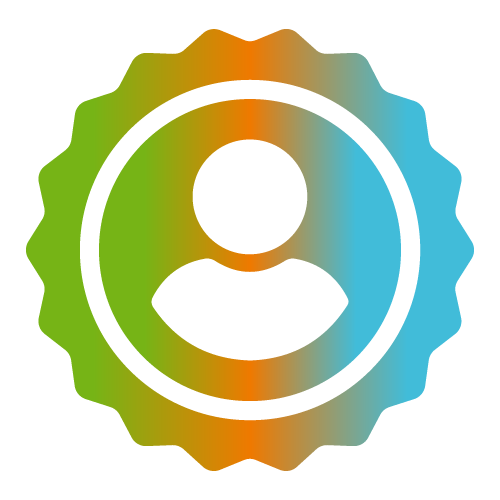 NORAKER, attentive to its patients
NORAKER has successfully set up a strong and continuous cooperation with healthcare profesionnals in order to meet the expectations of a demanding market, with a single common objective : improving patient comfort.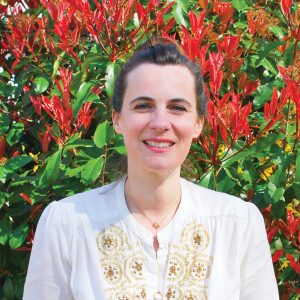 Joined Noraker in March 2015 as CEO.
My previous experiences at Philips and L'Oreal brought me great insights on how to develop and bring to the market highly innovative technical products. At the cross roads of Research and Business, I'm passionate delivering dedicated solutions, achieving successes.
It's a real pleasure working on Noraker's technologies and with such a passionate, dedicated and hardworking team, knowing we can bring break-through solutions for patients needing orthopaedic surgeries.
Besides Noraker, I advise several French biotechs and medtechs start-ups.
MSc in Physics, MSc in Bio-technology.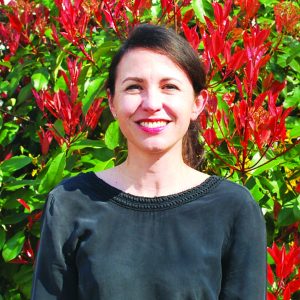 Chief Compliance & Innovation Officer
Member of Executive Committee
I have worked in Quality and Regulatory Affairs for 15 years, in different medical device companies. I joined Noraker in 2013. In link with regulatory authorities, I have contributed to the market release of several Class III medical devices.
Since 2018 , I have managed the Compliance & Innovation division which is composed of Quality, Regulatory Affairs, R&D and Clinical departments. It is a real challenge to orchestrate all these heterogeneous but nowadays so complementary disciplines!! It is also a daily pleasure to work with a young, dynamic and passionate team.
MSc in cell biology and physiology/ MSc in Quality Management.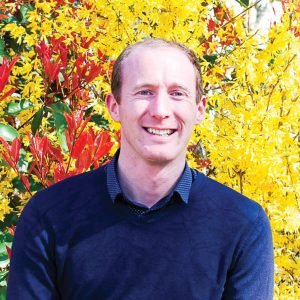 Chief operation Officer
Member of Executive Committee
At Noraker since 2006, I joined at the very beginning of the creation of Noraker, right after graduating as specliaized technician in operations. I designed and build most of the internal processes, developing know-how in manufacturing bioactive glass for the medical device applications. I am now Chief Operating Officer, managing the manufacturing, logistics and IT of Noraker. We are now in a scaling up phase, in order to answer the fast growing needs from our worldwide customers. It's a fascinating period and I'm fully committed to the success of the team
BSc in Industrial Production Management, BSc in Chemistry.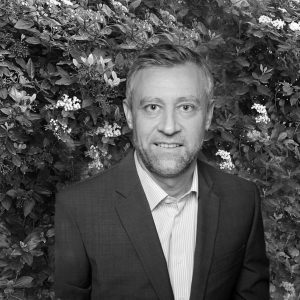 Marketing & Communication manager
Member of Executive Committee
During my previous experiences, I alternated or combined marketing and commercial responsibilities, in demanding sectors such as the Automotive industry, on behalf of SMEs and large multinational companies.
I like to immerse myself in a market then restore a relevant strategy and effective operational tools.
It was in 2020 that I joined Noraker to discover the world of medical devices and support the growth of Noraker
Since then, I bring my analysis relevance, I stimulate and I put in place the fundamentals of commercial management, marketing and communication.
Master 1 in International Trade
Master 2 in Marketing – I.A.E.
Graduated in Management and Communication – CNAM
Expert in business coaching and support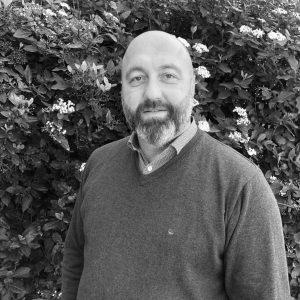 Chief of Sales & Operational Marketing
Member of Executive Committee
End 2019, with a wealth of sales experience in the medical field (Export Sales Manager in Imaging field for 9 years and 11 years as Sales Director for France and Export markets), I decided to join NORAKER.
I appreciate working in SMEs for the state of mind, the group cohesion and the reactivity. NORAKER belongs to these companies with an enthusiastic team of skilled and unified managers. I have the pleasure to represent NORAKER company and its innovative MD which are of irreproachable quality and with fantastic patients' benefits.
I am now fully focused on NORAKER Export business development, for Orthopedic and Sports Med applications.
Master in International Business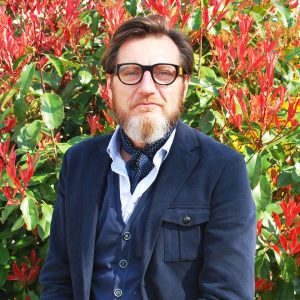 At Noraker since 2017. Professional for 25 years in medical sector.Expert in launch and commercial development of innovative products, with excellent sales track record, for several multinational firms.
I joined Noraker, young and dynamic French company, to share my knowledges ,my skills and experience, helping them, to become together a major actor in bones reconstruction; to design and energetically pursue the implementation of transformation business plans for Sports-Medicine medical devices.
The products designed and developed by NORAKER are Class III Implantable Medical Devices which meet European requirements: Directive 93/42/EEC and/or MDR (EU) 2007/47.
The industrial credibility of the company depends on the daily monitoring of a complete and rigorous quality system that meets the NF EN ISO 13485 standard (specific to medical devices). NORAKER has been certified since 2008. Annual audits, monitoring and renewal by its notified body (GMED), ensure a dynamic of continuous improvement and the NF EN ISO 13485 certification preservation.
All NORAKER products are compliant with the CE mark (CE0459), in order to guarantee compliance with the European standards : manufacturing, traceability, biocompatibility and clinical evaluation and ensure safety and performance.
It is this high level of Quality and Regulatory requirements coupled with the technicality of its devices that makes NORAKER a company attentive to the needs of its users and attentive to patient comfort and safety.